A pioneer in this field since 2002, the City of Paris has been implementing a Free and Open Source Software (FOSS) policy, centered on the Lutece platform, developed specifically for municipal administrations. This gives them access to dozens of free and opensource applications, which they can make available to their staff and citizens.
The City of Paris is an active member of the OW2 community, which aims to promote the development of open source middleware, generic business applications, cloud computing platforms and foster a dynamic community ecosystem.
City service platform Lutece awarded twice by the OW2 community : Mature Project in 2016 and Best Community in 2020
For local authorities, such a policy represents, first and foremost, a significant economic gain. The reuse of Open Source software enables them to benefit from digital services already developed by other public sector bodies, which can be adapted to their needs at a lower cost.
As explained in the campaign promoted by the Free Software Foundation Europe "Public Money Public Code", it is also legitimate for publicly funded software to be published under an OSI-approved license.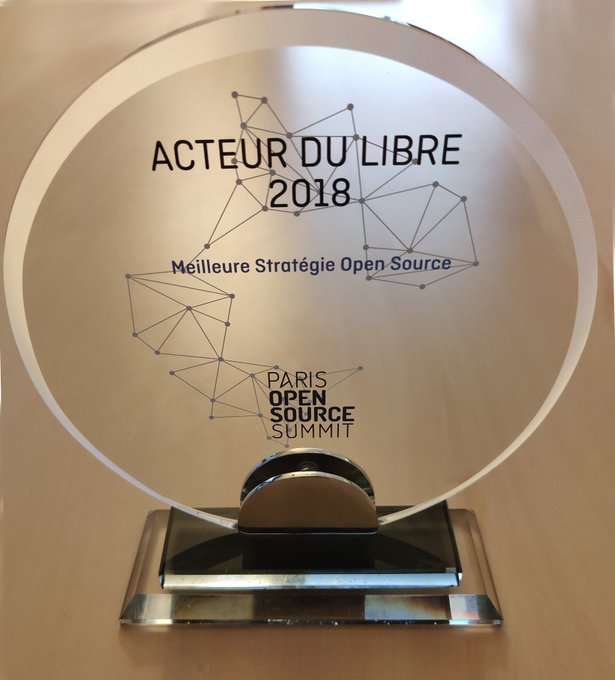 "If it is public money, the code should be public as well" and the platform will remain so after its creation.
Thanks to Free Software, cities can choose their degree of sovereignty for their digital services, control their data and control their development and maintenance costs. The roadmap of their application belongs to them and they can then choose to implement functionalities in complete freedom.
Free Software also answers the question of transparency. At the City of Paris, the code of the digital services platform is also public, because it is for the common good. The citizen can thus verify neutrality and compliance with the rules in force. He can thus propose improvements and contribute to the enrichment of the services offered.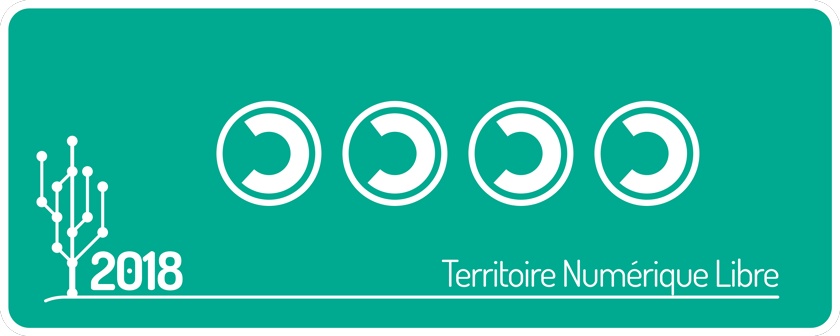 If you share the same challenges, do not hesitate to join us by contacting us via this form!